Click photos for Artist Web Sites - Click name on the right column for info -->
Chelsea Carlson & John Graham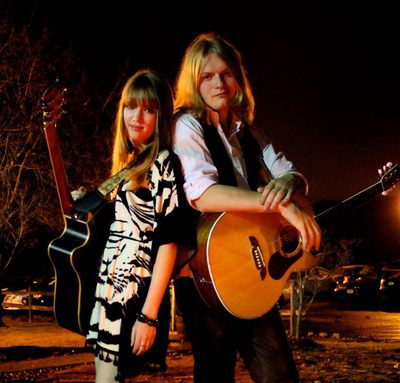 Chuck Schaeffer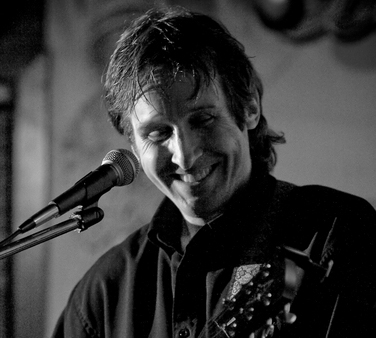 Jan Loe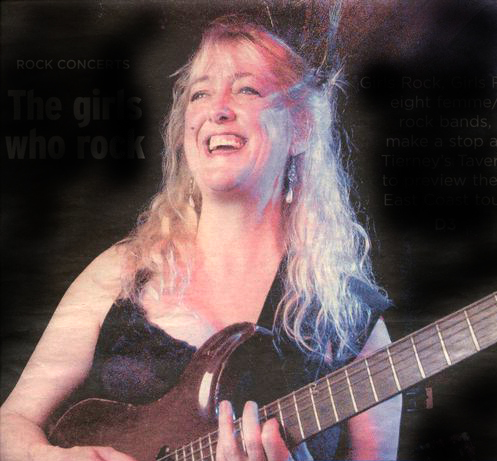 Mef Gannon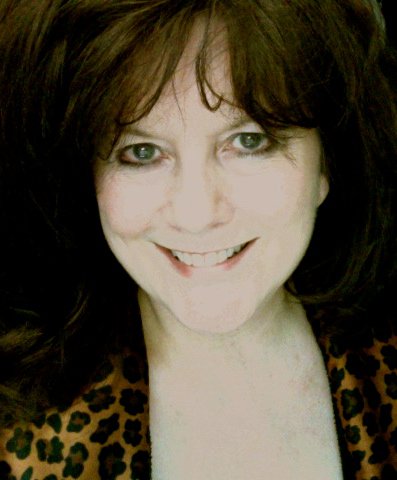 Jack Tannehill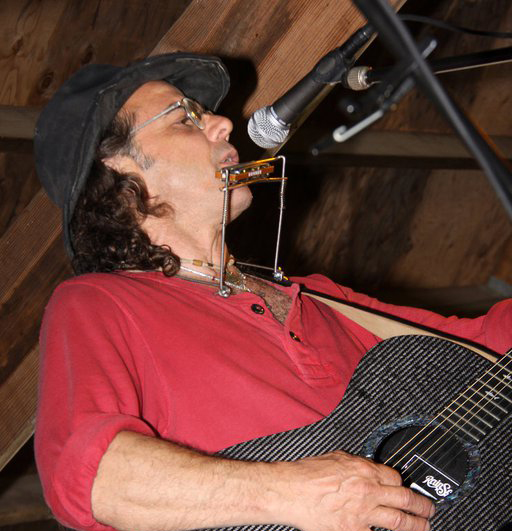 Christine DeLeon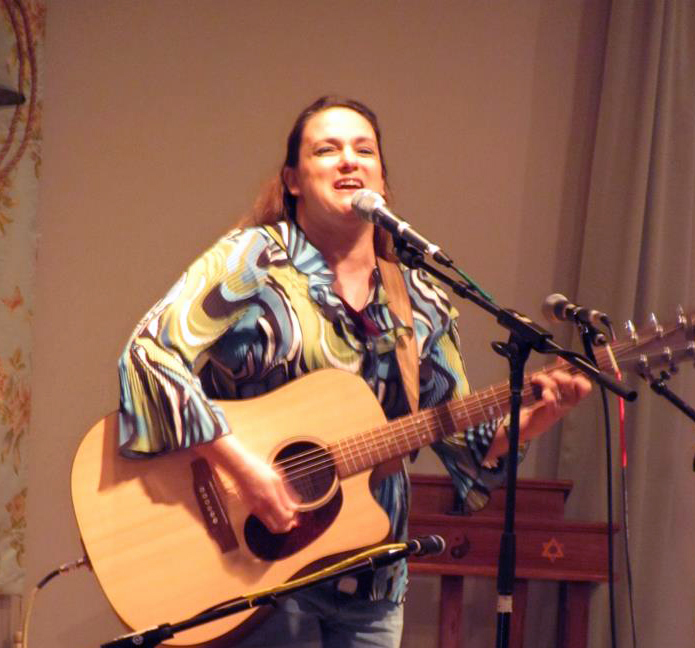 Kathy Phillips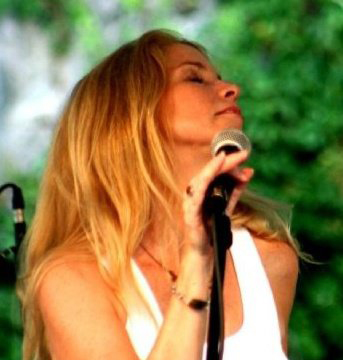 Gregg Cagno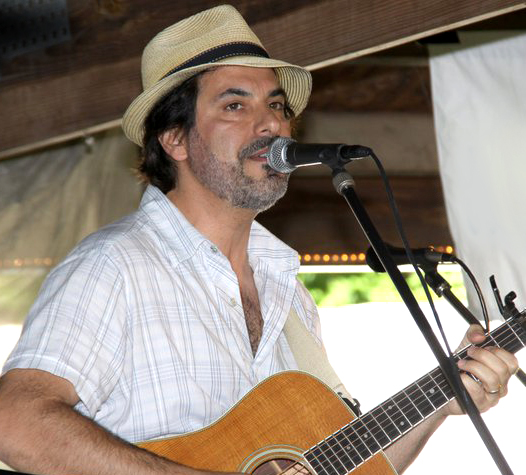 Chasing June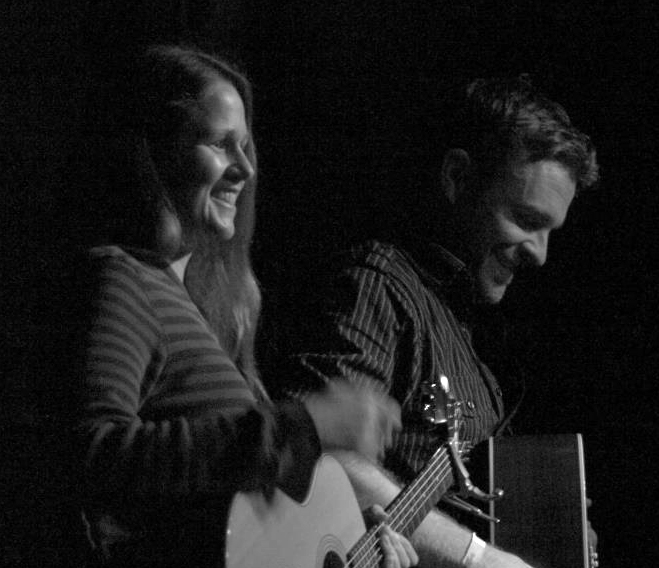 Plus One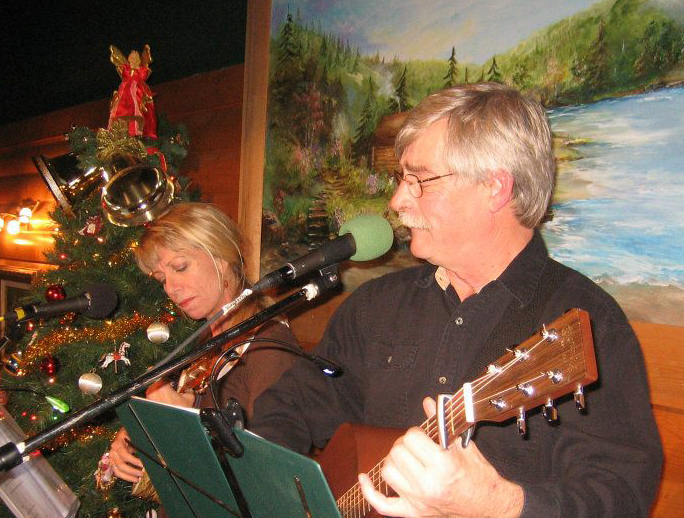 Mace Gill Trio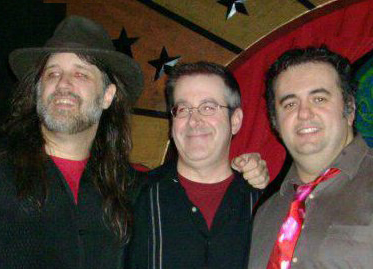 The Eryn Shewell Band

A sophisticated cocktail of sound fusing jazz, blues, 
and country with a splash of Motown and a whole lotta soul!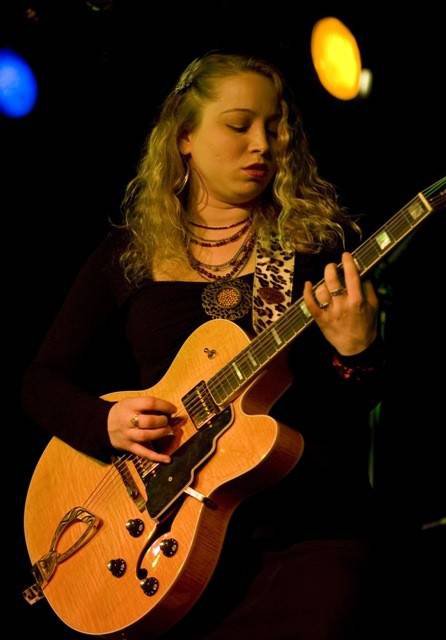 In 2009, Eryn was the recipient of the Asbury Park Music Award for Vocalist of the Year.
In 2011, she was named Top Female Vocalist, and her band (The Eryn Shewell Band) was named the Top Blues Band!